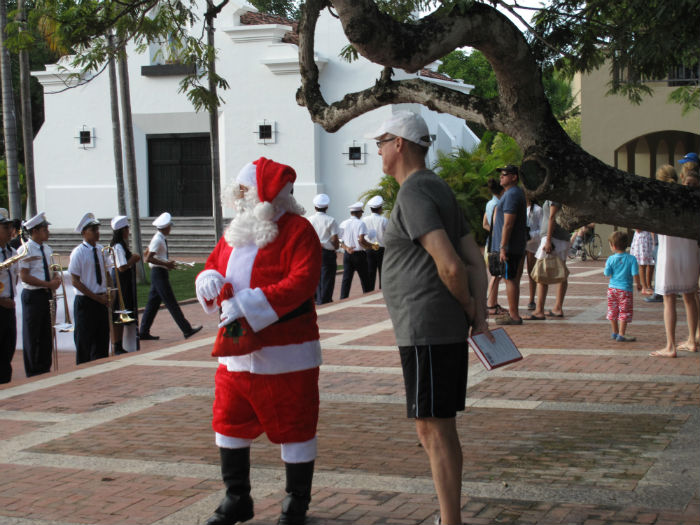 For our Christmas vacation 2012 we decided to visit Panama. We had heard many favorable stories of beautiful beaches, accessible jungle adventures, friendly people, a sophisticated capital city and they use the US dollar. We also rationalized that it would be a great opportunity to see the Panama Canal, where all our Asian container ships pass through on their way to deliver our Christmas Nativities and displays to our New York warehouse.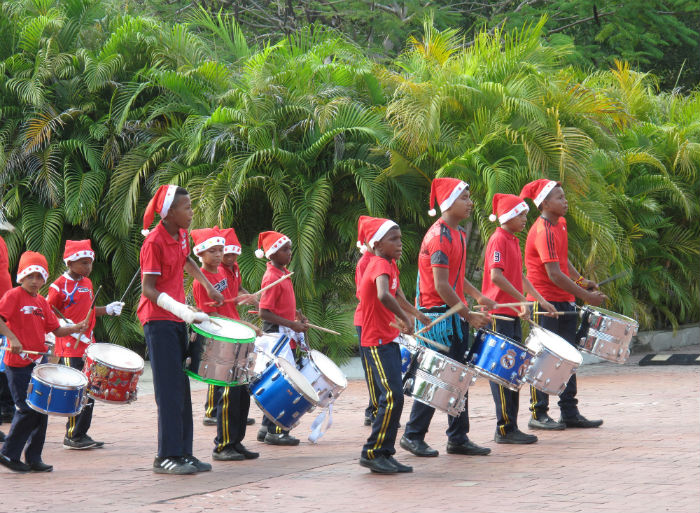 Well we went to Panama and enjoyed it so much that we returned this year for Christmas 2013. In addition to all the the things we found and enjoyed in 2012, we found the Panamanians, particularly in the countryside, celebrated Christmas as the birth of Christ. Nativities and Church services were more important than gift giving.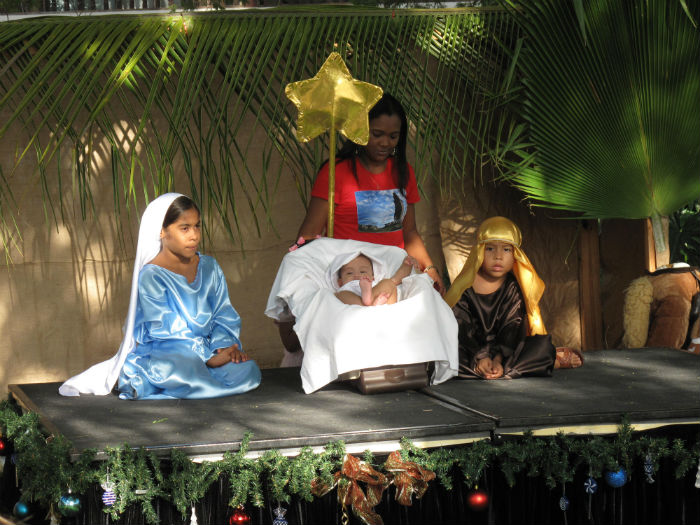 We have some wonderful pictures of the Panamanian version of the the true meaning of Christmas. We enjoyed this old fashioned Christmas and we hope you do as well.